Netflix is a great place to watch TV shows and movies. I hope that most people reading this have Netflix or are looking to get it. If you do not have Netflix be warned you may become jealous of these recommendations I give to you. 
*DISCLAIMER* I have Netflix Canada so if you try to search up some of NOT Netflix Originals may not show up because each country varies to which shows and movies are available to that country.
My first recommendation for the NOT Netflix Originals is Anne With an E, this show is based on Lucy Maud Montgomery's famous book Anne of Green Gables. If you have read the book this show is very similar. If you don't know the story Anne Shirley is an orphan adopted by the Cuthbert family however they wanted a boy but they decided to keep her with all her adventures. 
Next on my list is Gilmore Girls. This is one of my favourite TV shows ever, I have seen it at least 4 times in its entirety. It is about a young single mom named Lorelai and her close relationship with her daughter Rory. Both girls go through good and bad life experiences that people go through some time in their life. This show is witty, a tad dramatic at times, and some romance here and there. If you haven't seen Gilmore Girls you are missing out.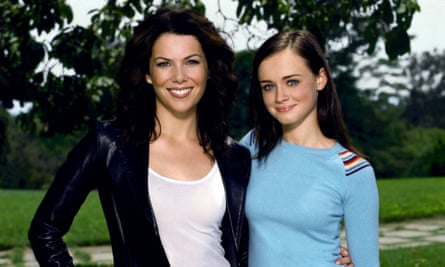 Number 3 on my list is The Fresh Prince of Bel Air. I just finished this show within the past week and I could not stop binge watching for episodes at a time. Fresh Prince has Will Smith playing the main character, Will, who is sent to his Uncle's house in Bel Air California where he develops a good relationship with 3 of his cousins Hilary, Carlton, and Ashley. Will plays a witty and immature teenager and often has a little too much fun.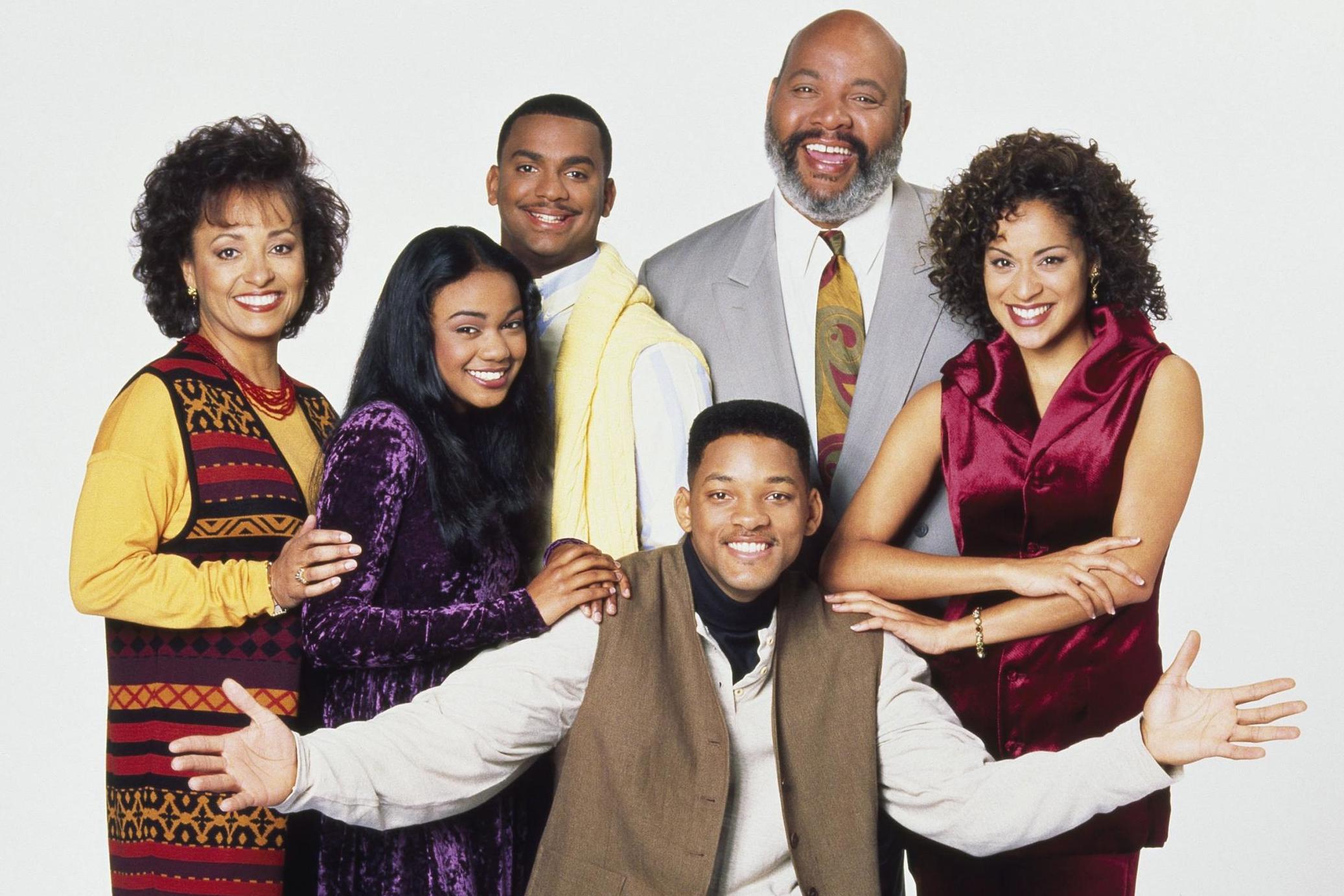 My other list is Netflix Originals which are TV shows and movies that Netflix have made specifically to gain for viewers to become obsessed with Netflix (like me) 😀
My first recommendation is Chilling Adventures of Sabrina. This show is an adaptation of the "Sabrina the Teenage Witch" show from the 90s in which Sabrina is half moral teenager and half witch who has to be cautious about evil attacking her and her family. This series is very interesting because there is a lot of action in every episode and you have to be careful who you really trust as allies. 
My next recommendation is Outer Banks, if you have not at least heard of this show, you might be living underneath a rock. Sorry. This show just came out in April and every teen that I know was talking about because it came out when COVID made me quarantine. I highly recommend the show because it has adventure, action, drama, and a tad of romance. Outer Banks is about 4 best friends who go on a treasure hunt that somehow links to his father's disappearance based in North Carolina. There is sadly only 1 season but you will not regret watching it, also season 2 is filming so no need to worry too much about it. 
My third recommendation is You. You is about an obsessive male who becomes friends with this girl and he uses social media to fuel his desire to be with her, he soon removes any (yes I mean any, watch and you will see why) obstacle that stands in his way of dating her. This show really spooked me out because of the narrating and social media aspect but it is very good.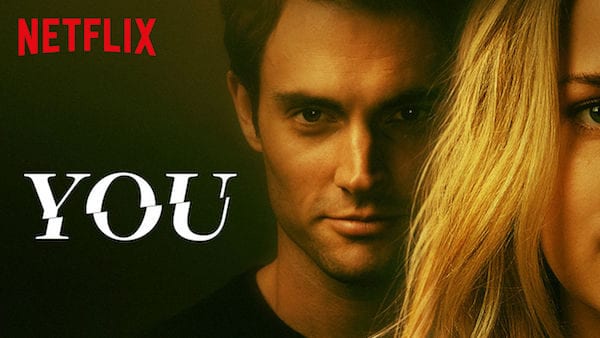 The TV show Elite is about these 3 Spanish students who have been granted a scholarship to a prestigious private school. The other students feel as if scholarship students have invaded their personal lives and when a murder occurs everyone is on edge. Also they speak full Spanish so I recommend you put on subtitles (a menos que conoces español). Yo entiendo un poco porque cojo la clase de espanol en escuela) 
To go along the Gilmore Girls train Netflix had a little reunion by making a new mini series called Gilmore Girls A year in the Life which each episode is a season in a year and discovering what everyone is up to these days in Stars Hollow. 
Here are all my recommendations, I hope you find at least one you would consider watching and if you want a part 2 let me know by commenting on this post.